Nutrivita follows GMP and operates with SOPs as per international standards.  The factory is located at Warve, Pune, about 160 km from Mumbai port that facilitates easy transportation. The factory is well-equipped with modern machinery, assuring manufacturing of quality products packed in hygienic conditions.  Automation is used wherever necessary.  Most raw materials used in manufacturing of the products are sourced locally.
Nutrivita pursues a policy of continued technical excellence to deliver high quality products and services. The company is dedicated to produce products with consistency and reliability.  Equipped with state-of-the-art production technology and runs a stringent quality control system.   Each product is manufactured to GMP (Good Manufacturing Practice) standards.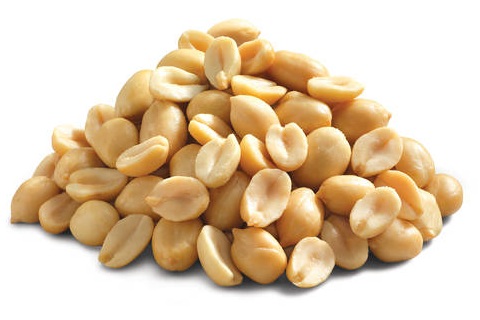 Nutrivita believes in procuring the best quality raw materials for its products. All materials are pre-scanned and tested for quality before their use.
To enable a smooth and efficient production, Nutrivita invests a lot into teaming up with the right kind of suppliers. Our suppliers have valid certifications and internal quality processes to ensure material with quality and delivery timeliness. We continuously validate new suppliers to improve our supply chain requirements.
At Nutrivita, we have strong processes of Material management. We have warehouses with temperature controls, and maintenance of excellent hygiene. We ensure that we follow all the guidelines as provided by GMP.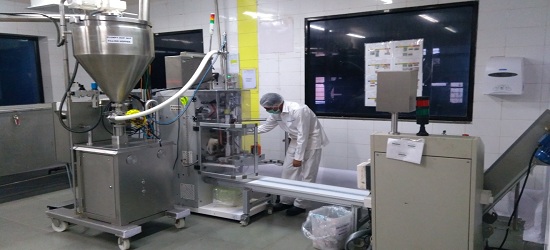 Nutrivita employs the best of the food processing techniques, that includes the methods, techniques and machinery used to transform raw ingredients into food for human consumption. Nutrivita's manufacturing processes is the commitment to innovate and produce the highest quality products that prevent and treat malnutrition.
By estimating the customer demand, and based on known orders, Nutrivita produces its products in batches. We produce the material using the best of the technologies and machinery to ensure the perfect blend and packaging. This means always striving to improve productivity, while maintaining flexibility in production volumes to keep costs down.
We maintain a production capacity that allows us, if necessary, to enhance the nutritional foods we produce and distribute during a food emergency. We also strive to increase daily production, depending on the need.
Nutrivita has Quality processes that are inbuilt in its execution. We are also committed in applying continuous process improvement. Nutrivita has very high hygiene standards, which are under strict GMP norms. We believe in a sound inventory management and produce just what the customer wants for delivery when they it. We also sometimes have excess of inventory when there are needs. However, we try to reduce excessive inventory for cases of inventory lying idle or waiting.
Nutrivita has efficient maintenance practices that usually results in more equipment reliability, affecting efficiency, and reliability in customer commitments. We operate with modern methods of ocumentation and reporting, including computerized documentation, ERP and MIS systems.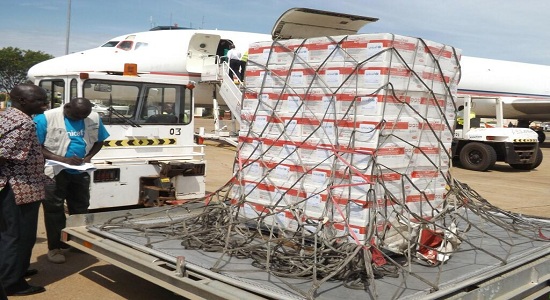 Nutrivita actively participates with its customers in the humanitarian emergency assistance. To strengthen the coordination when there are needs, we have to effectively meet with the optimized logistics chain. We ensure our goods to reach the end customer on time. We try to keep the days between receipt of an order to a shipment to an absolute minimum. We also conduct regular intelligence work to understand the needs of humanitarian organizations. With this, it is possible for us to anticipate the nutritional product requirements. On the basis of the information gathered and the orders, we plan to keep delivery times to a minimum: production volumes schedules, finished product stocks to be held, procurement of raw materials, loading schedules, etc.
To deliver our stocks, we engage with service partners who are in shipping and logistics. We care for the goods to be sent by packing, storing and transporting it in the right manner as desired.