The prevalence of malnutrition in children is staggering. Malnutrition or malnourishment or
undernourishment is a condition that results from eating a diet that has significantly lower essential
constituents of food, or eating very less food. The essential constituents may be calories, proteins,
vitamins or minerals. Malnutrition triggers an array of health problems in children, many of which
are chronic.
Nutrivita Foods Pvt. Ltd., along with its partners has been in the forefront of working in control of
extreme undernourishment by providing therapeutic and supplementary food to the needy.
Globally, millions of children are undernourished. Products from Nutrivita reach the needy through
aid agencies, NGOs, local governments and other health organizations appropriately.
It is more than just a Food, Its a Therapeutic Nutrition
Food intended specifically for the treatment of severe acute malnutrition. Recommended by the World Health Organization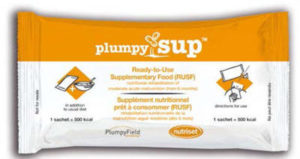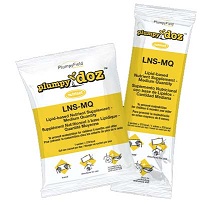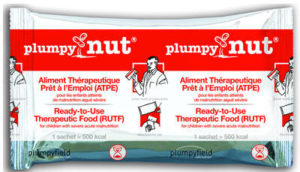 Countries In Africa and Asia
Tonnes of Products Shipped